w/ Guest DJ WhiteRabbit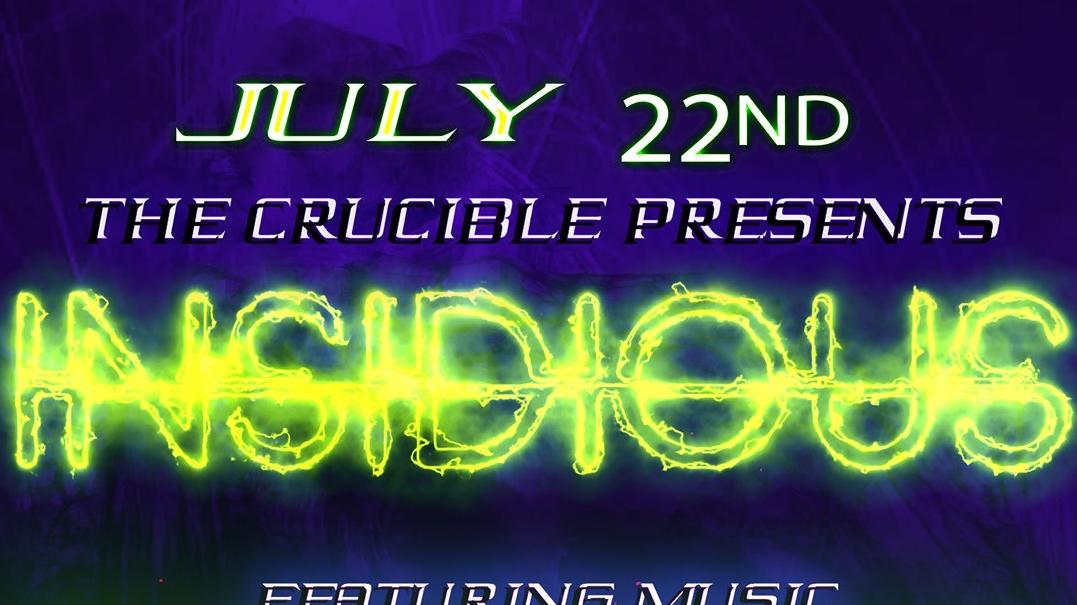 This month we will be having a special guest DJ, Dj WhiteRabbit!!!
And will feature a tag team set for the night's finale with Acideon and WhiteRabbit!
Insidious is a night of hard dance, dark psy, goth, industrial and much more!
Insidious takes place every fourth Thursday of every month at The Crucible.
Brought to you by Adrenaline Armory, 301 Productions, Suite Hair and Trex Promotions