Punk Rock Metal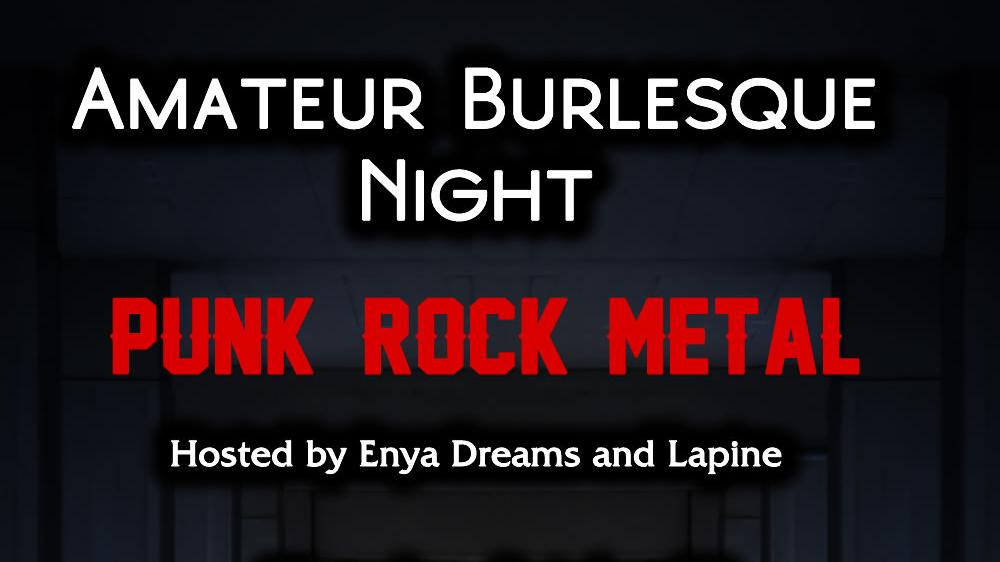 Co-Hosted by Enya Dreams and Lapine
This month's the theme is Punk/Rock/Metal! All dancers will perform to music that is punk, rock, or metal.
This event was created to open up the opportunity for everyone to explore the art of burlesque. All are welcome to give it a try. Whether you come to watch or you come to grace the stage, this event is designed for amateur theatrical entertainment.
NOTE: There will be no photography or video allowed at this event with the exception of each performer designating one person to take photos.
Per Dane County emergency order, masks will be required of all patrons. All patrons will also be required to present proof of vaccination.
If you are interested in performing, please send an email to: feattreatent@gmail.com or go to http://www.feat-treat.com