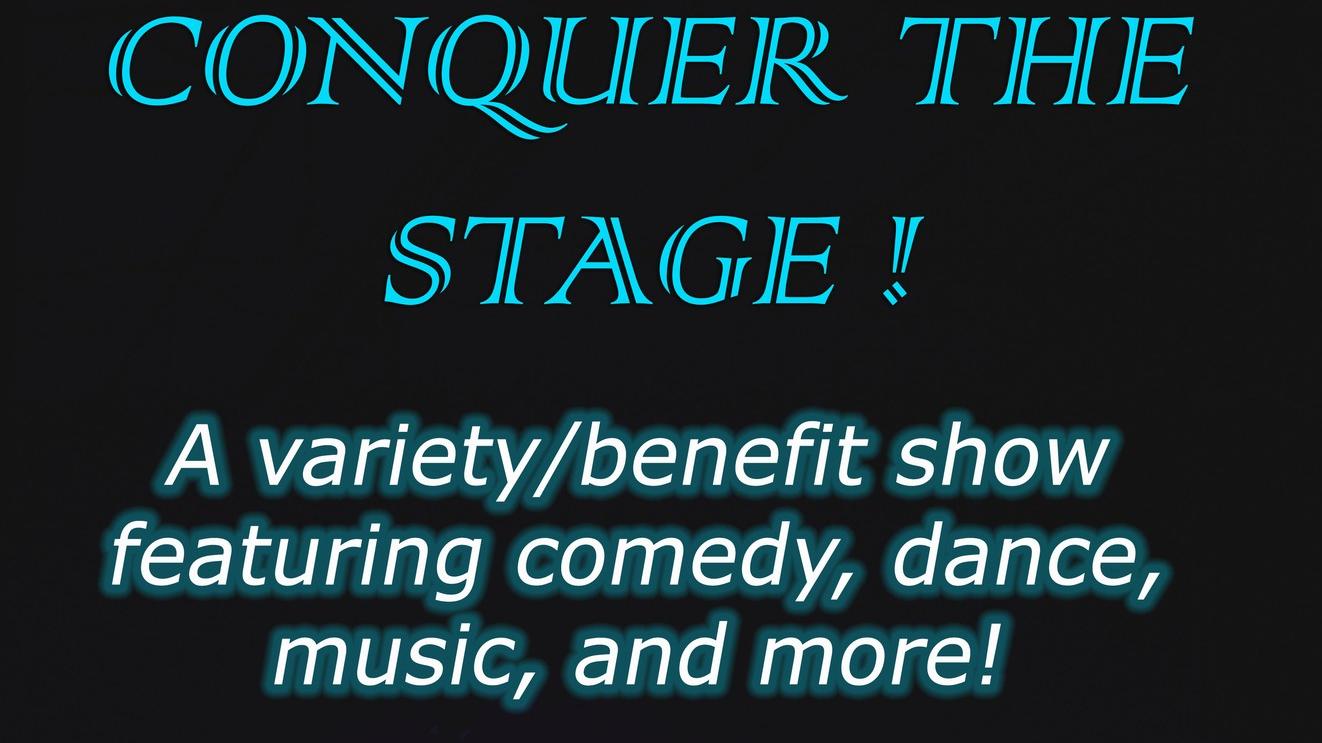 Our next VARIETY/BENEFIT event, "Conquer The Stage" will be Thursday, February 2nd at 7:00pm!
We are setting up a variety show and are looking for performers. Dancers, comedians, circus acts, freak show type things, stupid human tricks, and more.
If you are interested in being a part of our show, send an email to feattreatent@gmail.com with:
• Your name, Talent and How long you think your performance will last. Acts can range from 5-15 minutes.
All proceeds will be donated to Porchlight, an excellent charity that strives to reduce homelessness in Madison. https://porchlightinc.org/